Due to the robust stepper motor and quality pump head using Pharmed tubing the D-D P1-STP Peristaltic pump is suitable for constant 24/7 running. This makes it ideal for applications where precise volumes of water need to be delivered, something that is not achievable with standard pumps, especially at lower flow rates.
The precise flow rate is easily set in the app by simply entering the amount you want to supply and confirming, no temperamental valves to adjust or estimating how much water you are actually delivering. Any adjustments are just as easy as well as pausing the pump for maintenance and resuming with minimal effort through the simple app control.
With a flow rate of 1-70 ml/min the D-D P1-STP is suitable for Deltec calcium reactors up to the PF601 and Nitrate reactors NPF509 or NPF512.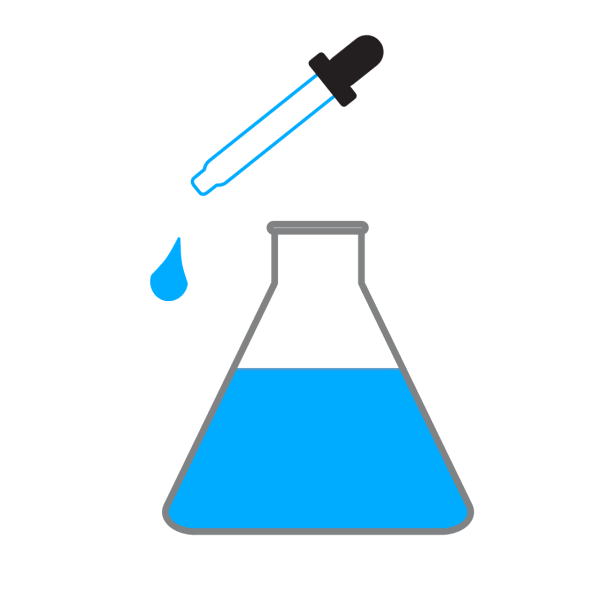 In addition to use as a continuous pump the pump can also be switched in to dosing mode for precise liquid additions. In this setting not only can small additions down to 0.1ml be made but larger additions that, although possible with a standard dosing pump, would normally cause excess wear due to the long run time.
In dosing mode the D-D P1-STP features all the control flexibility that you would expect from a good quality unit with options to dose on certain days, between set times or even have different dosing schedule's at different times during a 24 hour period. Built in monitoring can be set to keep track of the amount of liquid left in your dosing containers and will display how many days you have left before needing to re-fill.