Description
BioPellets 400ml
Filter pellets for Nitrate and Phosphate reduction.
Filtration by NP BioPellets is a probiotic method in which, owing to the presence of an organic carbon source, heterotrophic marine bacteria promote nitrification and denitrification by growth of the biomass. NP BioPellets from Aquarium Systems enable targeted degradation of nitrates and phosphates in seawater aquariums. Composed of 100% biodegradable polymers, they are at once a support for colonisation and a source of nutrition for bacteria intended to degrade nitrates and phosphates. The bacteria use NP BioPellets as a carbon source (energy source), and the nitrates and phosphates in the water in the aquarium as a nitrogen and phosphate source.
• Suitable for fluidised bed reactors.
• Consists of 100% biologically degradable polymers.
• Ideal carrier and nutrient source for nitrate and phosphate reducing bacteria.
• Additional food source for corals and filtering species.
• Long-lasting effectiveness.
• 50ml sufficient for 100l of aquarium water.
• Dosing spoon incl.
• Instructions in the packaging.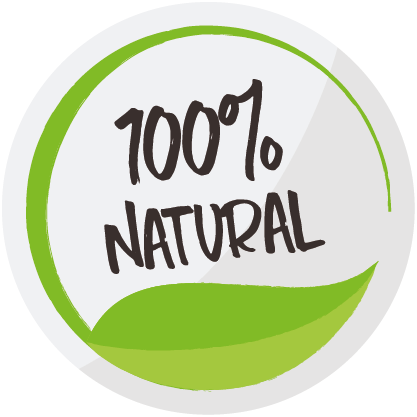 Shipping Information
FREE DELIVERY

on all UK Mainland orders over £39.99!
STANDARD SHIPPING

  3-5 Days

 

£3.95

EXPRESS SHIPPING

  Same day Dispatch*

£5.99
We aim to process all orders before 2pm on the same day. Delivery is usually within 1-3 working days but may vary on selected items.
We reserve the right to change this with immediate effect and may vary depending upon certain geographical locations.
In the event that an item is out of stock we will notify you via your provided email or Contact number.
If you have not received your item or would like an update on your order call us in-store at 01964 562413.
Alternatively email us at: info@aquariumkeeping.co.uk 
Damages
Please inspect packaging upon delivery and any exterior damage should be photographed before being opened. In the unlikely event your item arrives damaged. Notify us immediately so we can deal with your issue as quick as possible. Any claims made after 48Hrs are not guaranteed and are left to individual case discretion. 
(
 

Livestock Shipping Rates are not included in Free Delivery )
Payment & Security
Your payment information is processed securely. We do not store credit card details nor have access to your credit card information.