OakStyle Industrial Concrete Collection, the latest addition to the bestselling Aqua One OakStyle range in a cool industrial concrete look.
Choose Your Perfect One
Oakstyle 110 Concrete
£329.99 incl. cabinet
​

OakStyle 230 Concrete
£549.99 incl. cabinet
​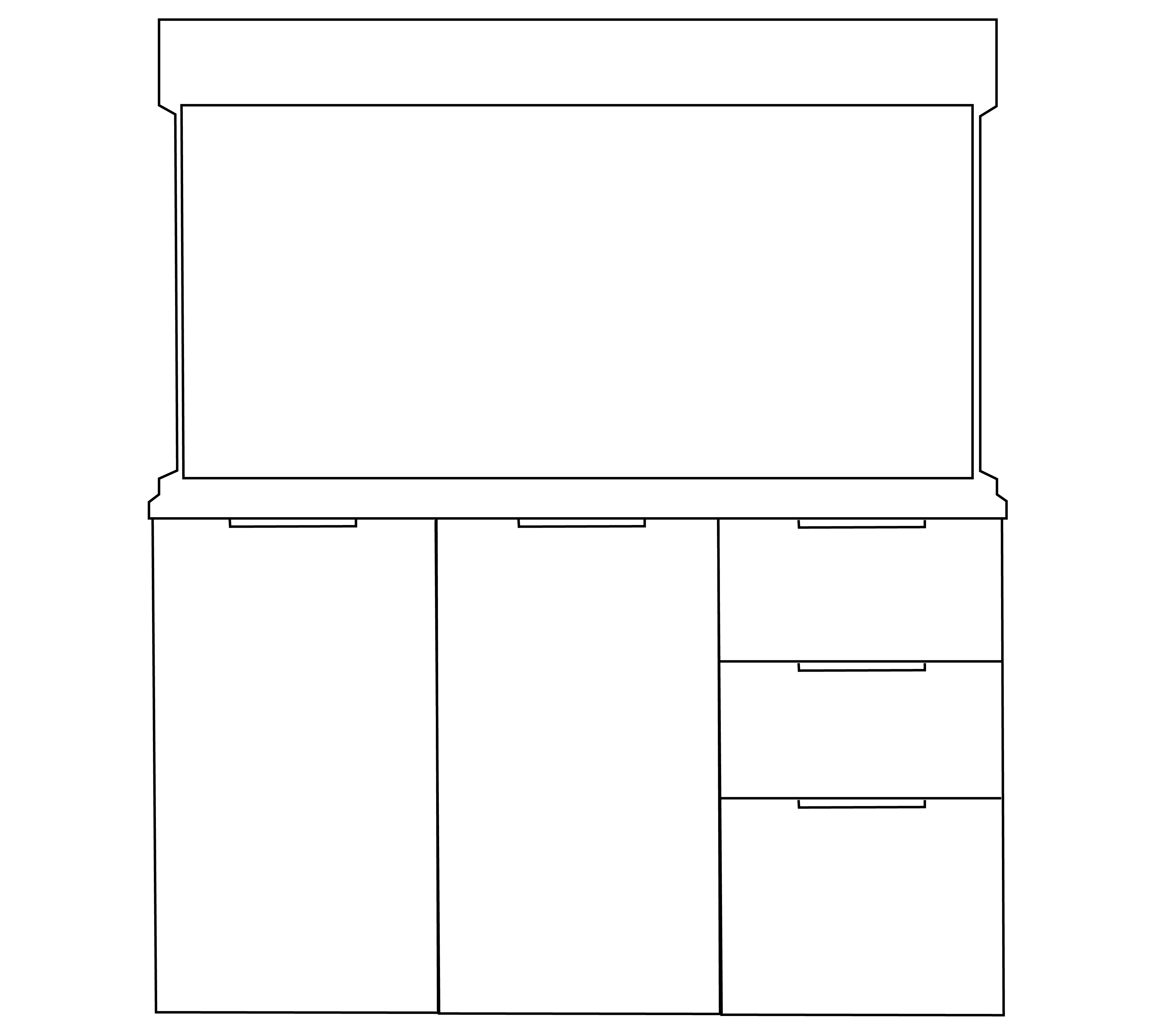 Specifications:
Model: OakStyle 110 Concrete
Aquarium Model: OakStyle 110 Concrete Aquarium
Dimensions: 63W x 38D x 55H cm
Aquarium Colour: Industrial Concrete
Cabinet Model: OakStyle 110 Industrial Concrete Cabinet
Cabinet Colour: Industrial Concrete
Cabinet Dimensions: 70W x 41D x 78H cm
Aqua One OakStyle Industrial Concrete Edition is the latest addition to the incredibly popular OakStyle fish tank range. These aquariums are the perfect piece of furniture in your home and make a quality home for your fish. The concrete effect finish of the cabinet and the hood surround is the latest in contemporary furniture design matching the current styles available in furniture stores perfectly. The aquarium offers plenty of water volume for your fish and allows the creation of fantastic aquascapes. The water is kept clean by the highly effective internal Moray filter. The LED lighting is not just efficient to run, it also provides excellent lighting throughout your fish tank. We're also including a heater to get you ready for a tropical set up. 
Also available with 230 litres capacity OakStyle 230 Industrial Concrete Edition 
Key Features:
***NEW NEW NEW ***
Now available in store
Concrete effect finish to match latest furniture designs
Available in 2 sizes 110L and 230L
Includes filter and heater
Ready for coldwater or tropical set up
Payment & Security
Your payment information is processed securely. We do not store credit card details nor have access to your credit card information.